Hi folks. I think I was a member here on the ooooooold forum. My name's Andry, but my friends call me Dart.
I've done a couple of other GI Joe/Cobra costumes in the past - Dusty and my version of what a Kitchen Viper on Cobra Island might look like.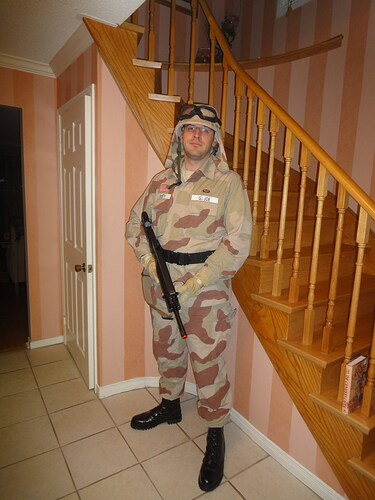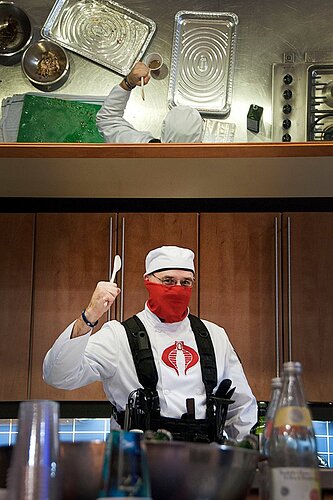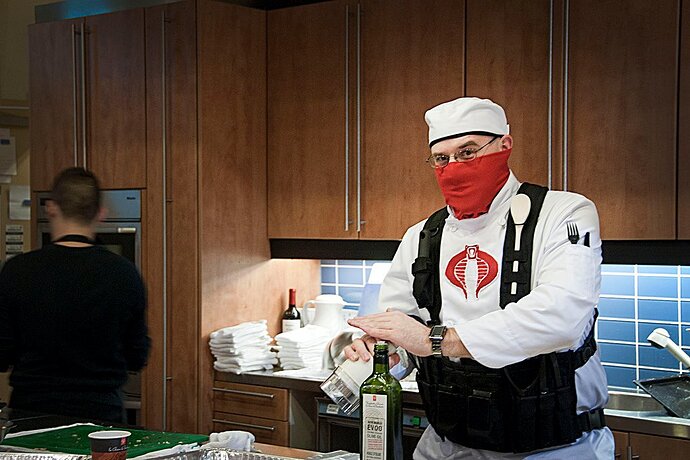 Anyway, I'm working on a V1 Cobra Viper, still looking for a few parts, and thought I'd stop in and say hey.