Current progress. Printed helmet, visor, Garrison Patch, spare Stanley Steemer trousers.
This will hopefully be my entry costume.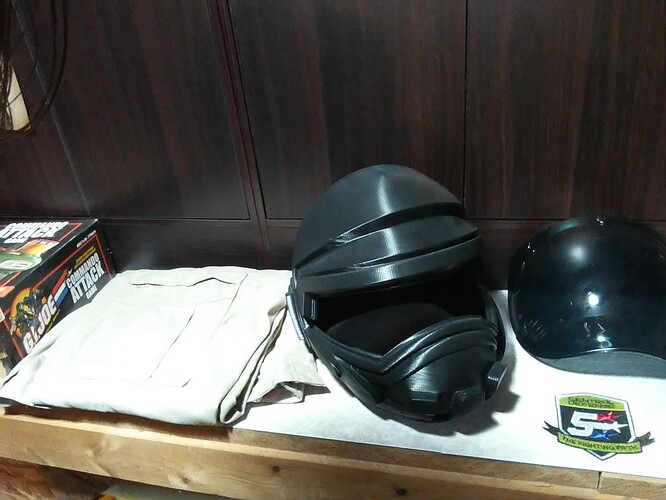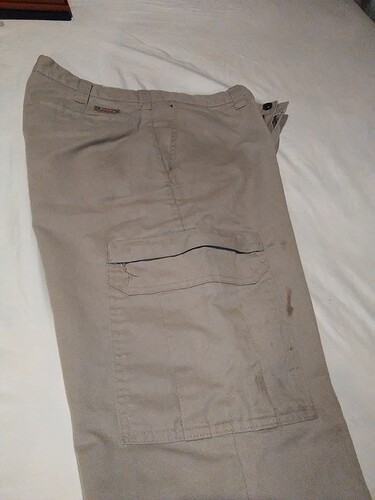 As you can see, the trousers are 'pre-weathered' from a couple years of carpet and airduct cleaning.
Anyone looking to replicate my exact build will have difficulties finding those pants. I can't find any on Dickies' website. Might be a Steemer exclusive.