Please share some places you have found that would make for some great photos.
A great location is Patriots Point in Mt. Pleasant, SC (Charleston) If you have not attended a Yorktown event, you need to make it out! They offer the USS Yorktown aircraft carrier, a destroyer, a sub, several helicopters, anti aircraft vehicle, watch tower, and many more military vehicles and buildings that provide great backdrops for photos.
https://www.patriotspoint.org/
We keep trying to find places in FL but we run into lot of issues with accessibility along with costumes/props that wont get us arrested or such. Also the weather is just awful here most of the year to do much long term in costume. We did get lucky once and had a contact at an armory get us access for photoshoots once but haven't had luck getting back in. Keep looking for cool places that would be accepting for costumes.
I found a great place in SW Georgia this year. It's called Georgia Veterans State Park in Cordele near Albany. It's about 2hrs north of the Georgia/ Florida line. I meant to talk with someone at the park, but still haven't as of yet. I think it would be a great place for a Finest get together and photoshoot. It's located along a lake and have campsites, cottages, villas, and boat rentals. Did I mention they have a large assortment of planes, tanks, and other equipment!?! Here are some pictures: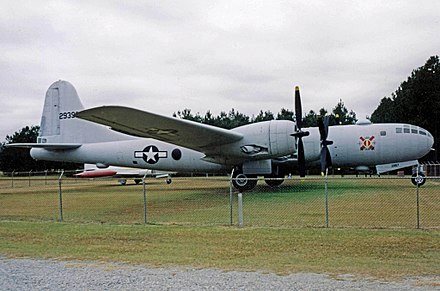 Whoa, that would be cool for another Yorktown like big gathering perhaps
March Air Force base air museum in Moreno Valley, CA
I've always wanted to go back to The Kansas National Guard Museum with more folks. We shot my wife's GOTF calendar shots there and it is such a neat place!
They've got a ton of static displays!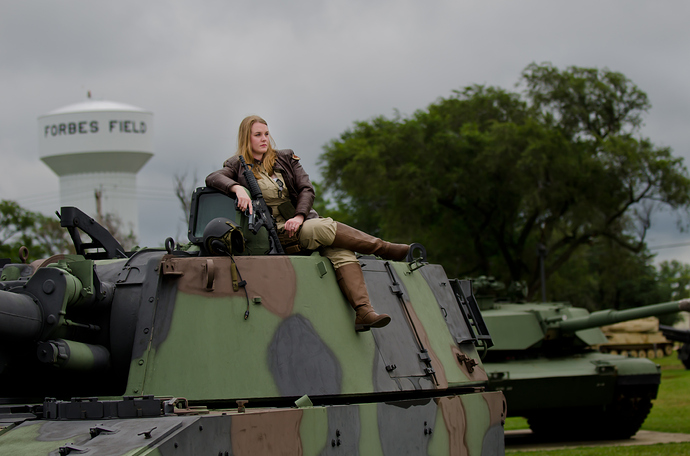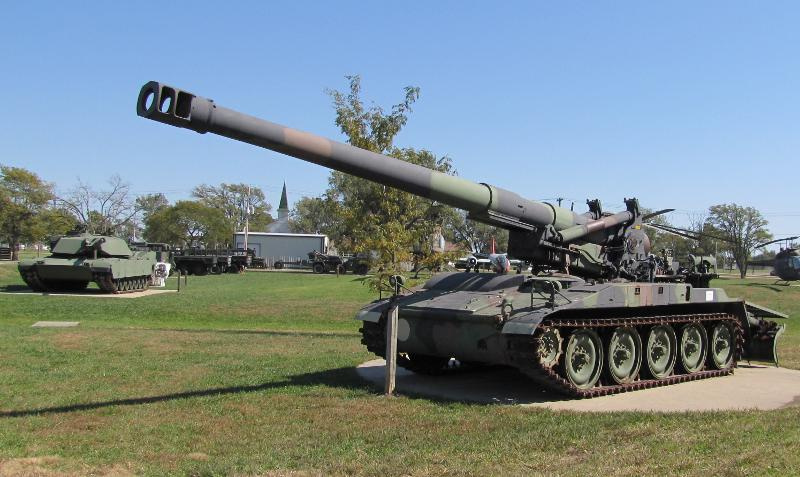 Two amazing military vehicle museums in Virginia!
I'm want to look into getting a shoot together on the Battleship New Jersey in Camden just across from Philly. I think it would be cool to get photos on one of the big boys from WW2.
The battleship Iowa in San Pedro, California. I know someone that works there and can get us into non public access areas for some super amazing photos.
Hi folks,
Just became a new recruit. I found a super photo spot by my house. Its the old Feeder Barge Canal. There is a path there but there are LOTS of what remains of the old locks. The canal was built in 1830 I think might be wrong. But the bridges on the paths and the old concrete walls make for a super photo spot. This is where I did the photoshoot for my Copperhead kit.
I was thinking the same thing about the USS NEW JERSEY.
That actually sounds like a lot of fun. I would love to see a photo shoot on the USS Slater which is docked in the Port of Albany.