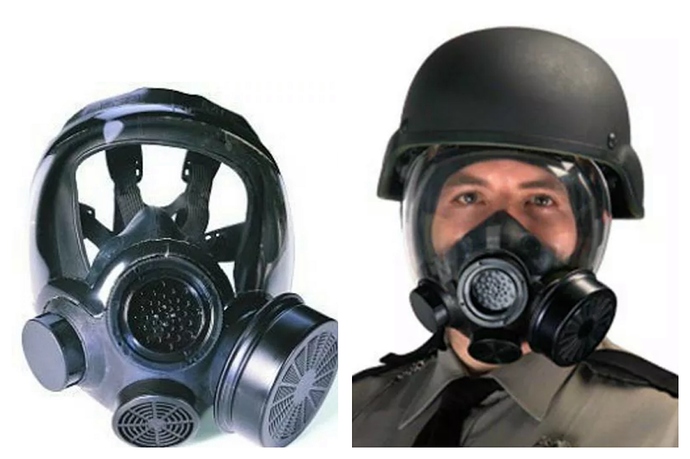 Looking for help in finding a low cost ($50< range) 'Millennium Advantage 1000' looking gas mask for Cobra Shock Troopers. The real deal costs far exceeds the budget.
An alternative that would be acceptable would have one large visual opening like seen in the photos (not two eye openings like many out there)
Any help is appreciated!