Show us your Dreadnok cosplays, works in progress, or plans for upcoming costumes.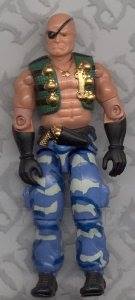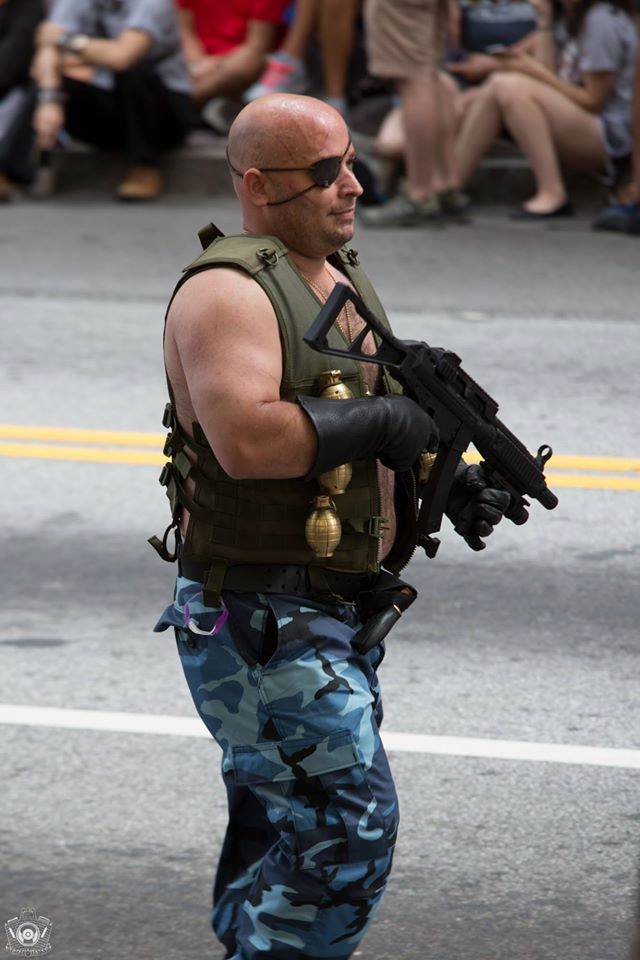 Here is a picture of an obscure Dreadnok cosplay. Demolishor's figure was available at the 2004 G.I.Joe Convention "40 Years of Adventure" in Orlando, FL. The figure was included with the Dreadnok Rampage boxed set
That's way past my era of GI Joe collecting (I focus on only GI Joe from the early 1980's) but I think that cosplay is pretty sweet.