I spent a good deal of my weekend in the Commander battle helmet which I started to find an equilibrium with without completely fogging over and getting over a bit of claustrophobic reactions. I found myself staying in the helmet longer after day two playing CoCo but I still need some relief.
In effort to stay in costume I'm finding that a CoCo hood would do me some good. My target is to get as close to the Sideshow version as I can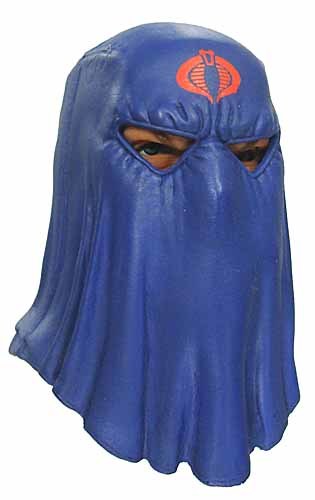 Would anyone here happen to have a pattern or advice to work from?
Thanks in advance