Welcome to the Finest Forums!
Say hello and let us know a little about yourself!
Handy bit of info for those of you new to Discourse. Please feel free to share some feedback on the forums as well!
New user guide
Looks good. The only thing I'm don't really like that titles for post or replies have to be so many characters.
Hi everyone I'm Dan or Gunslingerwolf. I've been in the army for 21 years and on the side I make prop, cos play, and photography. I have portrayed Duke and am working on a CPT Grid-Iron. I'm stationed in Pittsburgh Pa but I travel OH, PA, and WV. I have put on a GI Joe photoshoot for the last 2 years at the airsoft and Nurf arena the Battlegrounds in Pa. Attached is a couple pics from that.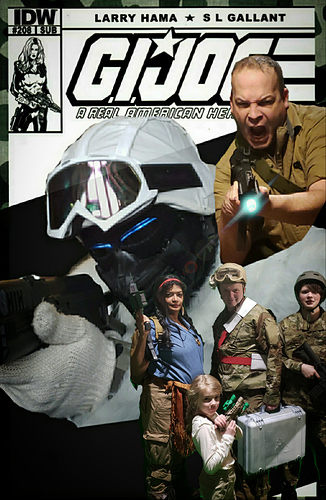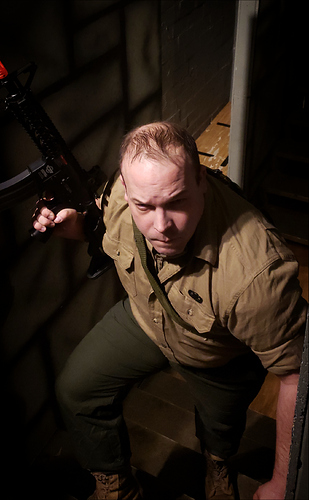 Hello all,
Fairly new to the group, Started a Cobra Viper about a year ago but put it away after getting discouraged with all the sewing parts. Thanks to a few member on the FB page offering their help I've become motivated again and decided to finish it.