I'm undertaking a new build and need some help! I'm thinking about building a Cobra Trooper V15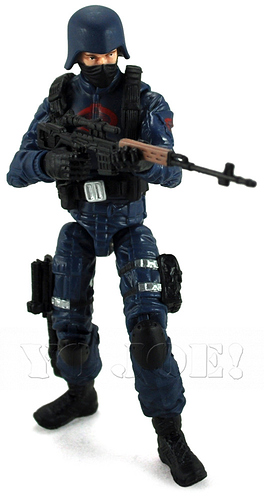 Specifically, the h-harness is very unique.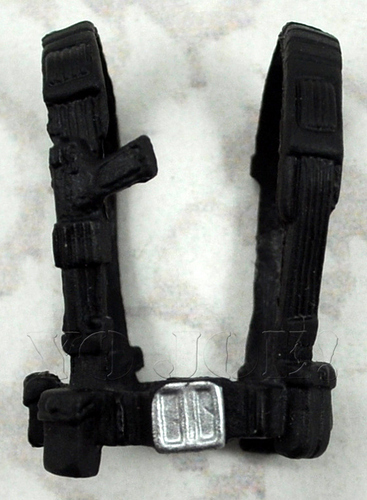 I think I'll start with the standard condor h-harness that most of our troopers use. Pouches and buckles should be easy. Just not sure about the flare/grenade launcher
Thoughts or suggestions?