With a lot of cons on hold while we get through all this stuff happening, it give a good opportunity to make something new!
Be it something small or something big, let's share something either started or yet to begin.
This can be a prop, a costume upgrade, maintenance on a costume, photo shoot idea, etc.
It would be great to get some creative juices going and even some mutual sharing happening. Maybe it's something someone has already got a template for or some advice.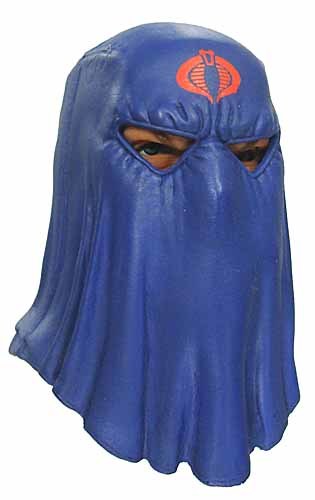 I'll start: I want to make a hooded cobra commander mask. I sure could use a template if anyone has one to share. I've been practicing getting back into sewing and this has been on my list for some time.